We rank #1 on Google
Our "Marvel Legends Checklist" page
ranks #1 in Google search results.
900+ Legends added
FigureList is designed specifically
for Marvel Legends.
Intuitive design
User Experience is the #1 priority
of the FigureList platform.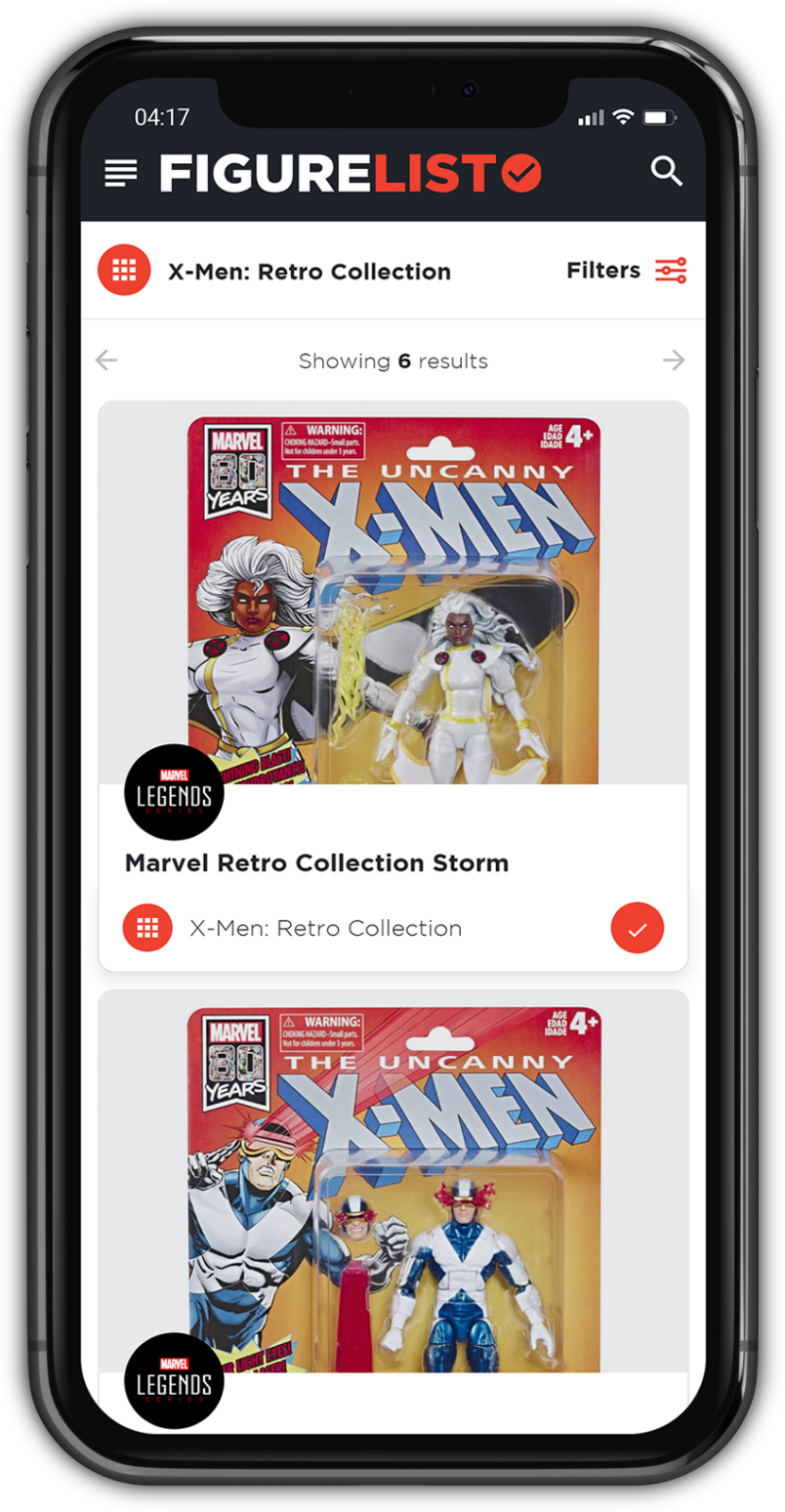 Innovative platform
Constant improvement is what
sets the FigureList platform apart.
Optimized for mobile
Mobile users are nearly 80% of
all web traffic - and we know it.
Built by collectors
We have been collecting Marvel
Legends for over 15 years.