Search & explore
Use our powerful search engine & database to browse through over 1100+ Marvel Legends & DC Multiverse action figures.
All the details
Each figure profile is packed full of info including series, year, community rating, and much more.
Community reviews
Look for the "rate this figure" button & review the figures you own and let others know what you think about each figure.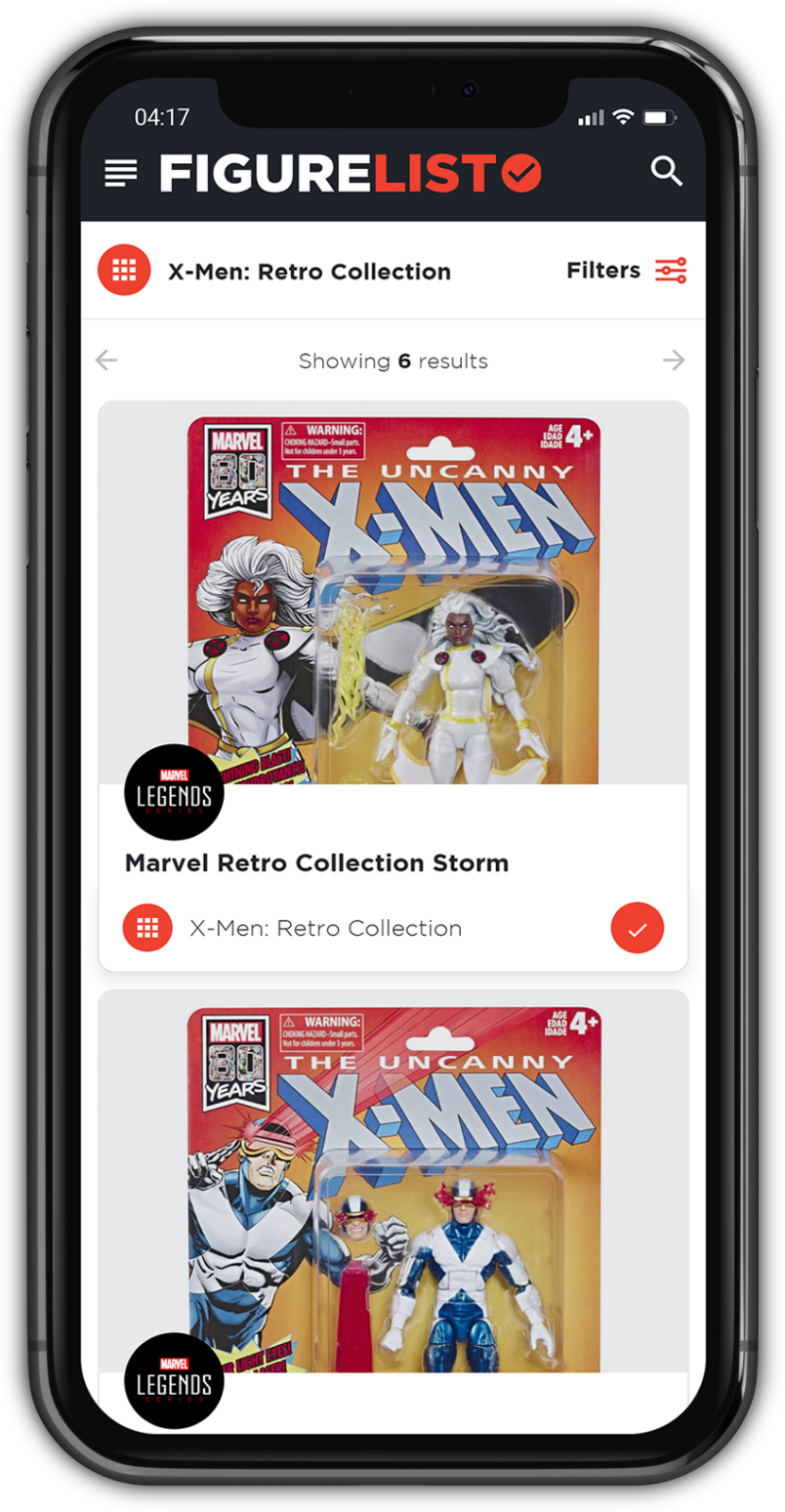 Search special tags
Look for special tag icons at the bottom of each figure profile to see which ones are exclusives, two-packs or more.
Save your figures
Look for the checkmark to save the figures you own to your digital collection.
Built by collectors
We are passionate about what we do. Web design and collecting Marvel Legends and other action figures.